Atouts&Perspectives is also an association that wants to contribute to the development of the knowledge and skills of people far away from training and employment who live in the territory in which it is established.
The building training worksite: an active teaching in the field
It involves renovating buildings classified as historical monuments on the Mettray site, this workcamp is open to people benefiting from the international protectionIt is a professional training action that is part of a more comprehensive program of integration into French society led by a consortium of associations.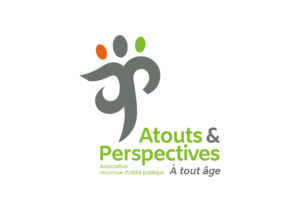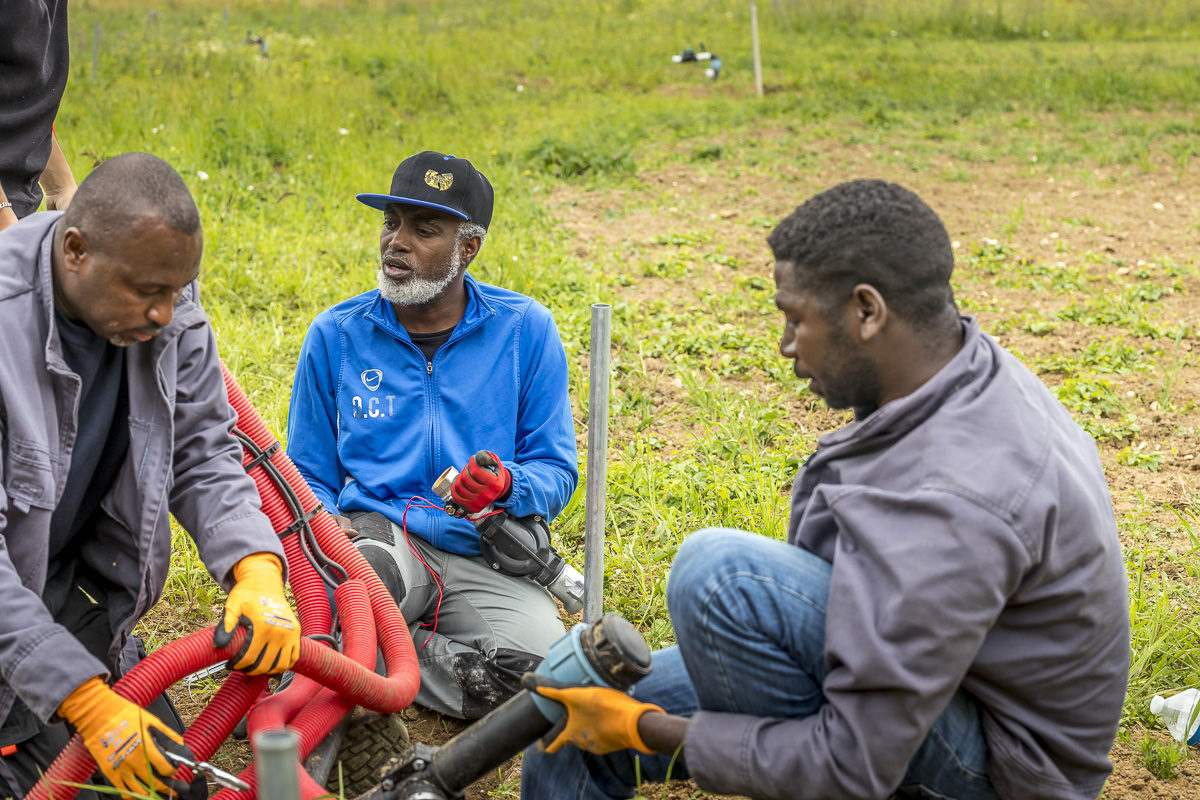 The organic market garden production integration project
The integration project, whose economic activity is organic market gardening and the maintenance of public green spaces, is aimed at a public in very great difficulty, to whom it allows to integrate socially and professionally by acquiring professional gestures. and the behaviors required in the business environment.