Its current activities :
–in the medico-social field, participation in social and civic life, access to autonomy, in particular through housing, enrolment in a healthcare program, the discovery of jobs and preparation for qualifying training.
– in the field of training and professional integration for long-term jobseekers
-in the field of continuing vocational training
– in the field of culture and research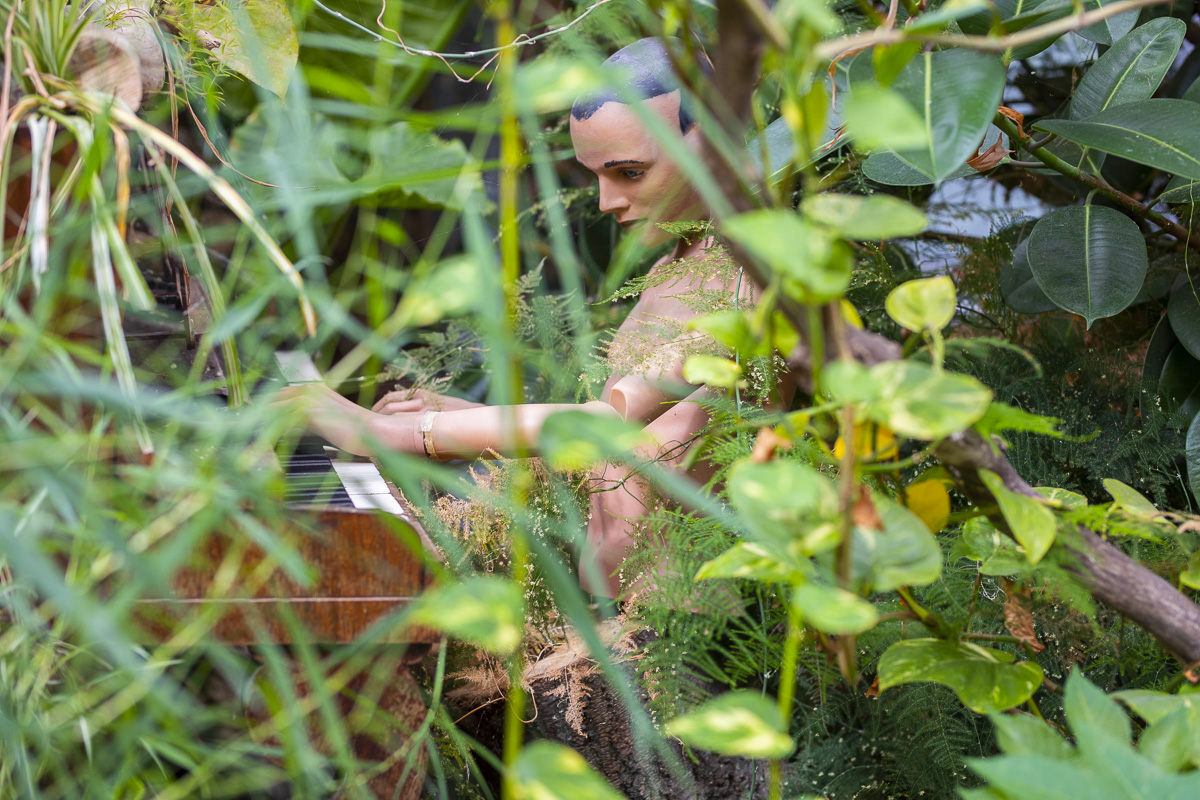 As early as 1839, date of the creation of the penitentiary agricultural colony by Frédéric-Auguste Demetz, the "Société La Paternelle" put forward values of an innovative and humanistic nature, which would lead in 1853 to its recognition as a public utility.
The colony will be closed in 1937 as establishments of this type, by government decision, societal evolutions were more possible than those of the Paternelle.
At its reopening, in the new medico-social field "LA PATERNELLE" will create and manage a social healthcare institution of the type Professional Medical Institute – IMPRO (1957)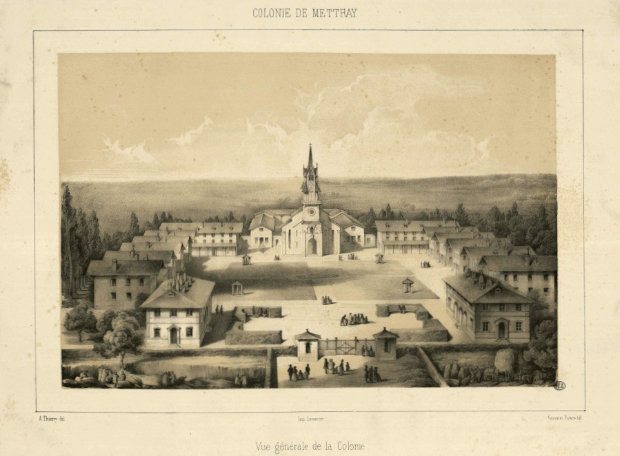 An association undergoing transformation
Association La Paternelle officially became Association Atouts & Perspectives for all ages by ministerial decree on February 7, 2020.
This change of name was accompanied by a change of statutes which, as the name suggests, now allows the association to support any vulnerable audiences at any age of life.
Assets&Perspectives therefore strives to guarantee to each person the respect of their rights, to provide them with a range of services adapted to their needs, as part of specific and personalized support.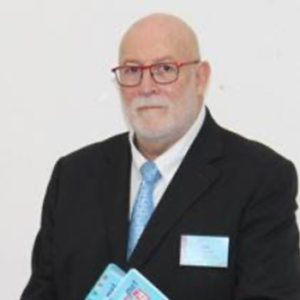 Alain Dréano, President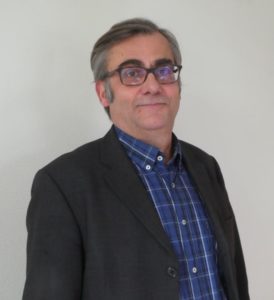 Laurent Salmon, General manager