A legislative and regulatory framework
The 2007 decree on the operation of ITEP gives a definition of the public welcomed:
"Therapeutic educational and pedagogical institutes welcome children and teenagers or young adults who present psychological difficulties whose expression, in particular the intensity of behavioral disorders, seriously disrupts socialization and access to learning.
These children, adolescents and young adults find themselves, in spite of their preserved intellectual and cognitive potential, engaged in a disabling process that requires the use of combined actions and personalized support".
This definition is placed within the framework of social and medico-social action, defined as the fact of aiming to "promote, within an interministerial framework, the autonomy and protection of persons, social cohesion, the exercise of citizenship, to prevent exclusions and to correct their effects.
The decree n° 2017-620 of April 24, 2017 then the instruction n° DGCS/3B/2017/241 of June 2, 2017 leads the ITEP establishments and the SESSAD to be grouped together in a single entity called "Integrated therapeutic educational and pedagogical  system" (DITEP).
The course within the ITEP system of the supported person is part of his or her life path.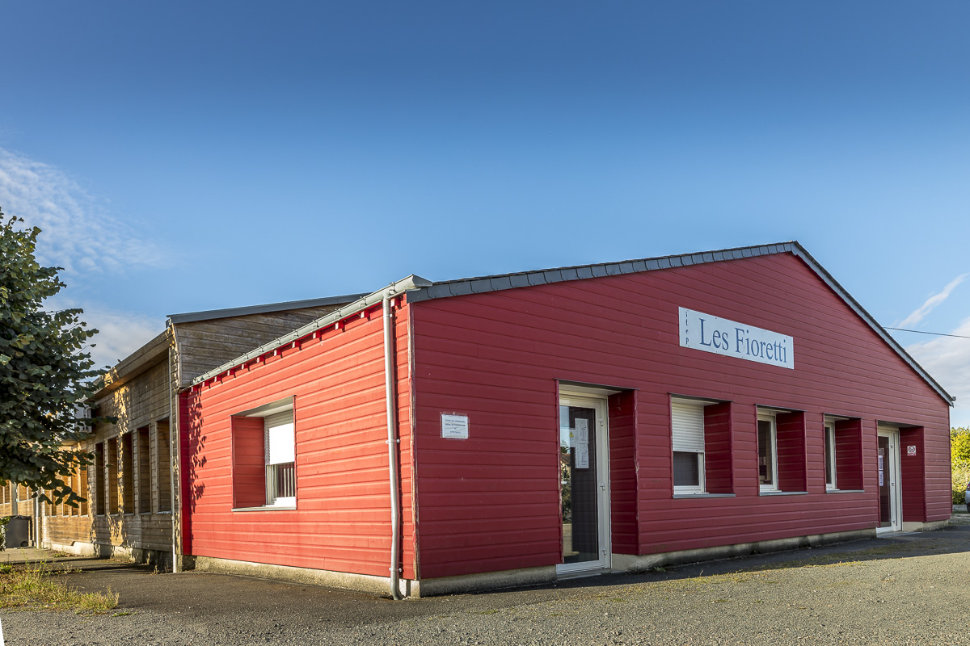 Modular support
The support methods are diverse:
During the day, socio-educational and school activities, care, discovery of professions, work placement, professional certification.

Accommodation in a single room or apartment on site or in town.

Therapeutic educational pedagogical support within the family unit and/or within their school in vocational training or in the workplace.

Support provided 7 days a week or sequentially according to expressed requests and identified needs, all of its actions are carried out as part of a personalized project and formalized with the adult or with his legal representatives.