Youth: a European issue
In 1991, it will be called EUROMET, with four countries represented: France, Poland, the Netherlands and the United Kingdom. Germany is supportive but not a member.
This association has its origins in the history of Mettray (MET) and is voluntarily oriented towards Europe (EURO). To this day, sixteen associations or organizations representing ten European countries are members of EUROMET.
Euromet was founded to actively promote and support the principles contained in the United Nations Convention on the Rights of the Child. It aims to achieve the following goals:
Support and collaborate on research and comparative action projects

Share resources and expertise by contributing to an exchange of knowledge, experience and information

Organize seminars, symposiums and workshops on specific professional topics with a European dimension and interest
Influence policies and legislation affecting the education and treatment of youth living difficult situations, both in member countries and in European and international law.

Cooperate in the promotion of educational opportunities for youth and staff members through planned discussions

Contribute to the improvement of vocational education, care and treatment with young people and their families
Euromet is always seeking to increase the number of its members in the countries already represented but also in new European states where there are establishments that welcome the same population of young people and whose values are similar to ours.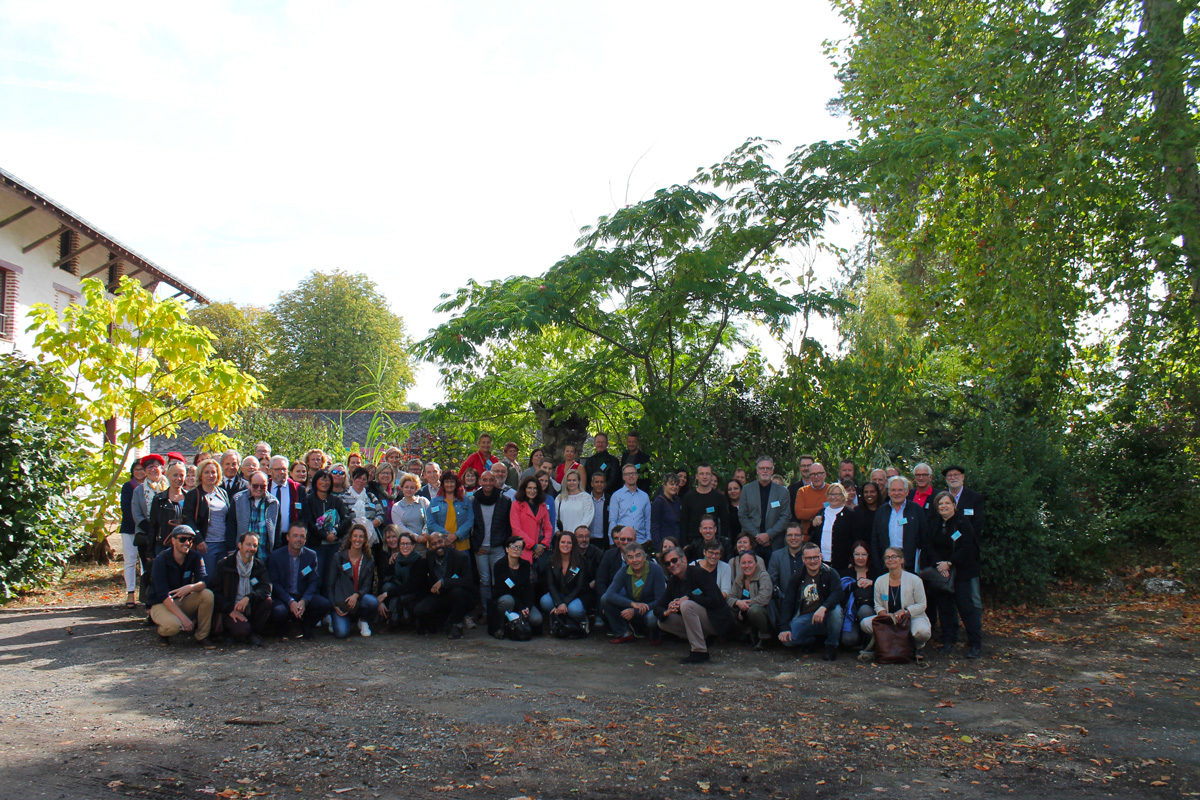 A dynamic European association
Each year meetings (symposium) bringing together representatives (administrators, professionals, and partners) of each organization take place around professional themes or social issues in line with practices.
Every other year, these meetings bring together young people from establishments in the different member countries so that they can live an experience of sharing in a philosophy of openness, respect and tolerance: the Jamboree.