Public: 4 to 12 refugees, women or men between 18 and 55 years old.
What : trainees receiving professional training
When: from December 2020, lasting 12 weeks, 385 hours
Monday to Friday, 35 hours per week
French training: 1:30 p.m. – 5 p.m. Monday to Thursday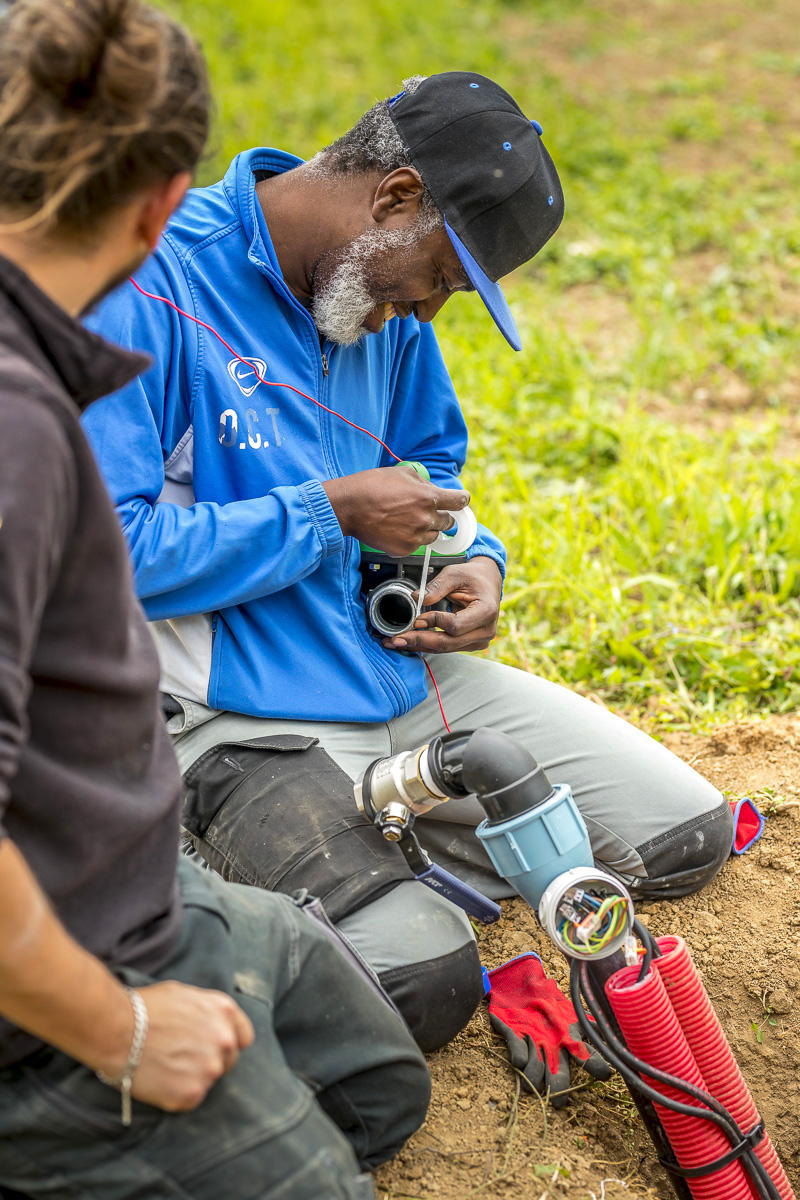 Salary : Remuneration is based on the French Minimum Wage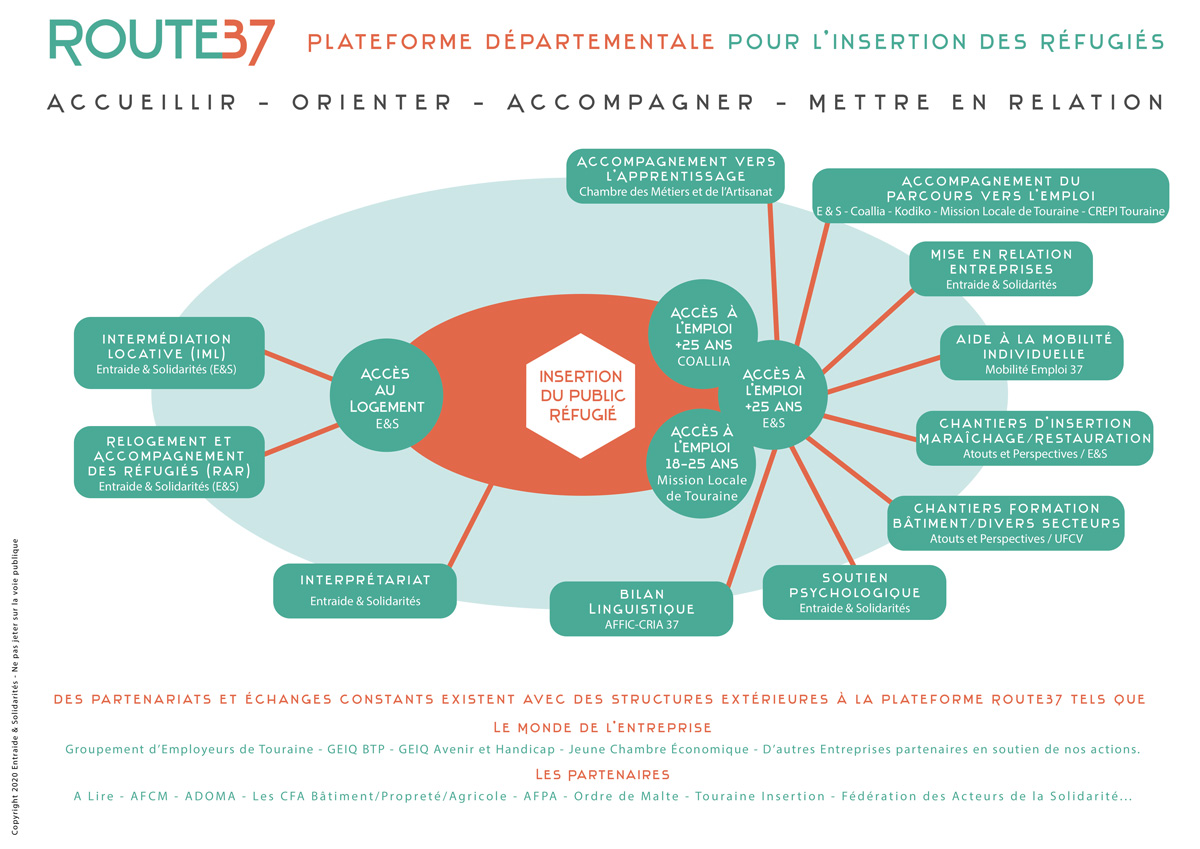 Support program:
Alternating between work on the integration site and training in French (provided by the Entraide et

Solidarités training center)

Socio-professional support provided by the ROUTE 37 Platform
To come :  
Tramway line A – Direction Vaucanson – Tranchée stop

Bus n ° 52 – Tranchée stop – Artisans stop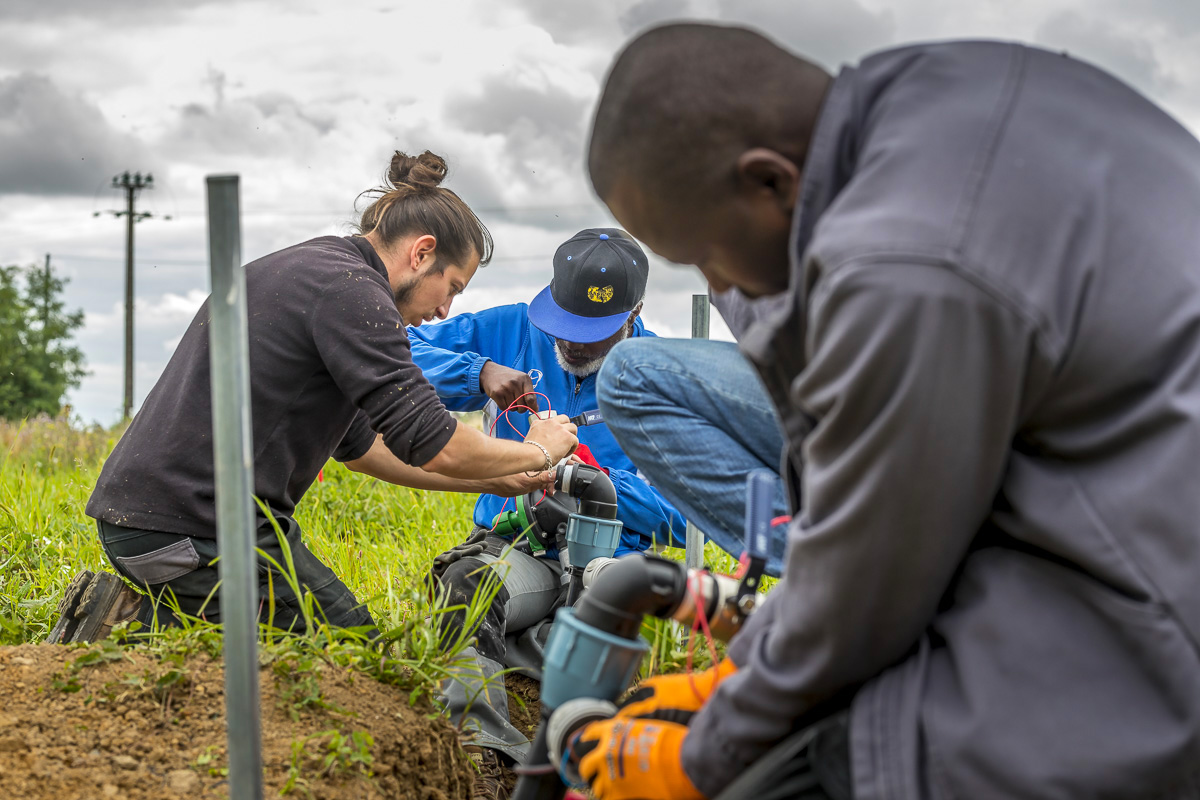 It must allow everyone to:
Discover a professional activity and acquire the first professional gestures
Become aware of their strengths and professional capacities
Discover a work organization and its rules: respect of schedules, instructions, safety at work
Improve your command of the French language
Build a professional project.

.